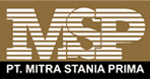 About
PT. Mitra Stania Prima (MSP) is a national private mining company established in Pangkal Pinang, Bangka Belitung Islands Province.Its operation ranges from upstream sector, namely tin ore mining to tin smelting sector producing tin ingot as well as export of tin ingot products to local and international markets.
Management Profile
Board of Commissioners
President Commissioner

General Police (R) Drs. R. Suroyo Bimantoro

Commissioner

Drs. M. Syarifuddin Ali Amin, SH.

Board of Directors

President Director

Ir. R. Rudy Irawan

Operational Director

Ir. R. Reza Pahlevi

HR & Development Director

Ir. Rachmat Winardi, MM.

Commercial Director

M. Fitriansyah, M.Comm.

Finance & Accounting Director

R. Freddy Yulius, SE.
Corporate History
STANIA PRIMA Business Group is a national private company engaging in mining business, particularly tin and other minerals.
Initiated by Rudy Irawan, STANIA PRIMA Business Group established a mining company in 1998 under the name of CV. Mitra Stania Prima (MSP). At first, this company engaged as one of tin mining contractors in Mining Authorization area of PT. Tambang Timah (subsidiary of PT. Timah Tbk).
CV. MSP was registered in the partnership with PT. Tambang Timah as tin mining contractor from 1998 up to 2000. As one of the contractors of PT. Tambang Timah , MSP operated two units of large-scale mining in Sungailiat area, Bangka Regency, Indonesia (TB 1.6 and TB. 1.7).
From July 2001 to May 2002, in line with Law No. 22/1999 regarding Regional Autonomy, MSP obtained special permit as tin ore exporter from Regional Government of Bangka Regency.
When the government terminated tin ore export license due to the lack of its value added for the state (Decree of Minister of Industry and Trade No 443/2002), MSP began to prepare itself to become an integrated tin mining company engaging in activities with regard to general survey, exploration, exploitation/mining,transportation, processing and smelting & refinery, as well as sales (export).
Corporate Philosphy
Our Vision
Becoming a national private tin mining company which is able to meet the demand of global tin market with high-quality and sustainable products.
Our Mission
Ensuring business continuity and improving competitiveness in global competition :
to continuously increasing contribution to the company.
to make maximum contribution toward regional income and development.
to improve the welfare of people living around mining area.
to preserve environment in sustainable manner, especially around the company's operational area.
Corporate Structure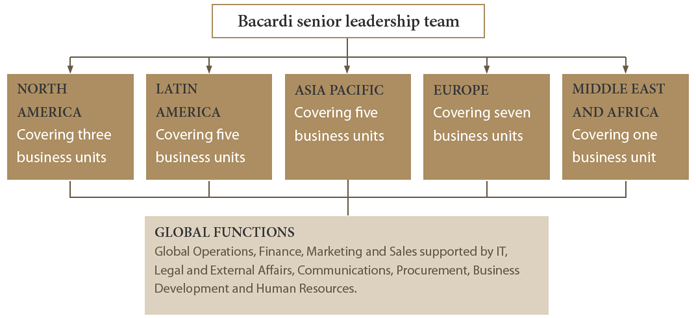 click image to zoom in, click out of image box to zoom out
---